"Full Moon Sunday" of each month | 7pm | $ donation | Yoga in Daily Life Kapiti Ashram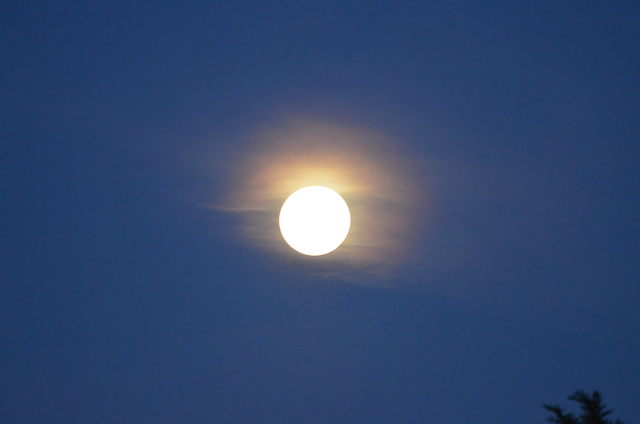 This is a new adition to our regular timetable where we will be meeting around the times of full moon each month. Each gathering will be dedicated to different topic throught the year. The sessions would last max 1.5 hours.

Here is schedule for first half of 2019:
Sunday 21 April 2019: Chanting


We will start with chanting of Om mantra followed by chanting of kirtans, bhajans

Sunday 19 May 2019: Satsang - Spiritual discourse | yoga, meditation & spirituality + QA

Satsang with Swami Madhuram Puri about the meaning of Yoga, Meditation & Spirituality. A talk/workshop evening with thoeretical and practical part as well. You will learn simple meditation, breathing techniques which can be used on daily bases to relieve stress and other mental tensions. The evening will also include a chance to ask questions related to the topics.