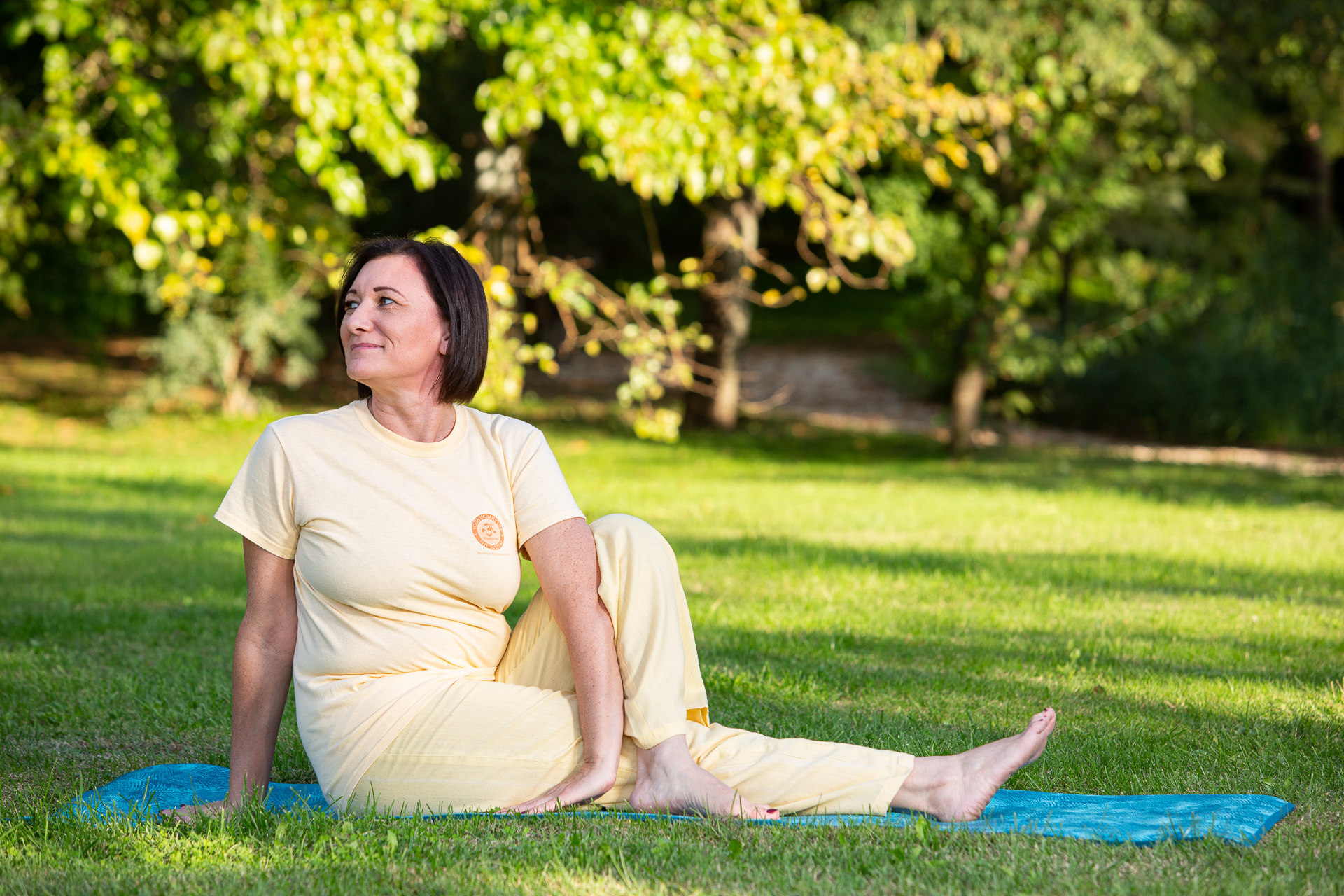 Dear friends,
this is our latest addition to our timetable. 8 week beginners course which will be focused on releasing the tensions in the back area. The exercises will combine our Level 1 Yoga in Daily Life system with the Back & Neck course. These exercises are very simple and yet effective for everyone, regardless of once age. If you're experiencing tensions and weakness in your body, perhaps a lack of energy then this restorative yoga course will be suitable for you. Beginners specially welcomed, but also those returning to their practice after a break.
The course covers all the foundations you need to feel complete in your Yoga practice going forward. Some choose to stay with this course and level year after year. It is gently energising, refreshing and loosens all the joints, muscles, and your mind. Leading to a state of inner peace and calm.
Wednesdays: 6.30pm-7.45pm | 8 Weeks $110 / $90 concession | Starting 29 Sep 2021 | please book your place
For this course we require bookings. You can book online here, or send us money via bank transfer to Yoga in Daily Life, 03-0578-0110564-01.