Beginner Class - Level 1

Saturdays 10.45 - 12pm, drop in class
09-550 8040 or This email address is being protected from spambots. You need JavaScript enabled to view it.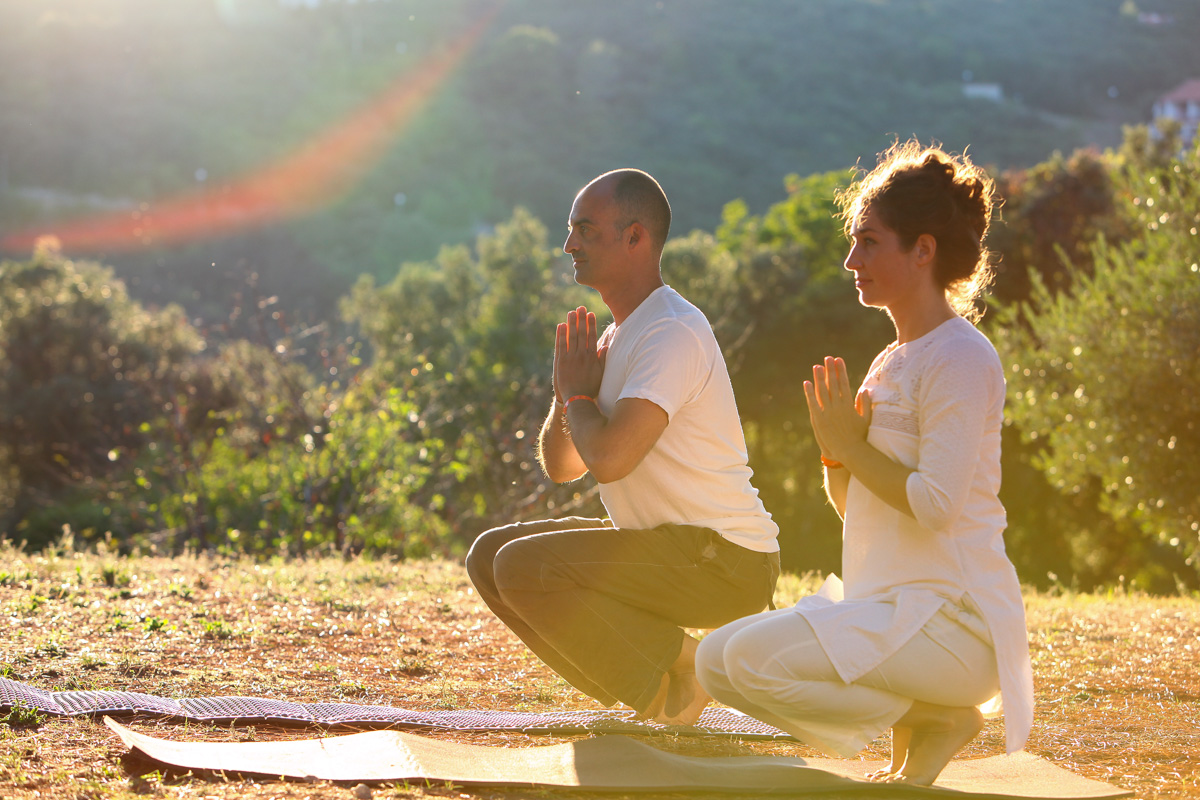 The "Sarva Hitta Asanas" from Level 1 - postures that are good for everyone. The class covers all the foundations you need for an ongoing yoga practice as well as plenty of time for guided relaxation. Loosening your body, the joints, and your mind, the exercises are designed for the complete balance and awakening of energy in body, mind and soul. Experience yoga postures, breath techniques, meditation and relaxation, along with knowledge about basic yoga philosophy and a healthy lifestyle. A wonderful class for new beginners and those looking to deepen their practical experience of yoga.
Some of the many benefits of yoga include: improvement in posture and breathing, increased strength and flexibility, a greater ability to cope with stress, and a feeling of peace and calm.
NOTE: Not suitable for pregnant ladies due to postures which involve lying on the abdomen and others for strengthening abdominal muscles.