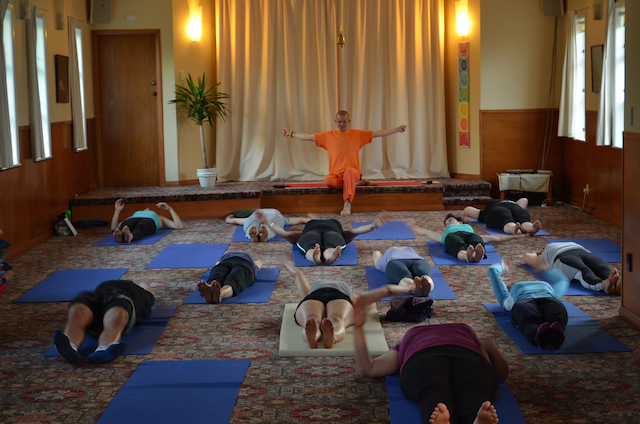 Beginners Course - Level 1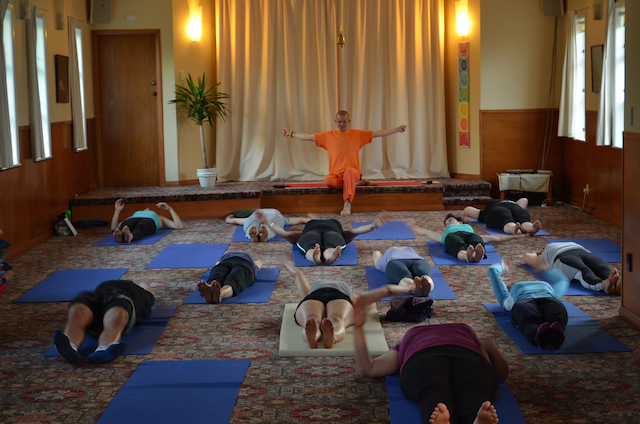 Wednesday: 7-8.30pm
Next starting date: February 2015, now open to all till Christmas
Book online: click here
8, 10 or 12 week courses comprised of Sarva Hitta Asanas ("exercises good for all").
In the Level 1 course you learn "Sarva Hitta Asanas", postures that are good for everyone. It covers all the foundations you need for an ongoing Yoga practice. Loosening your body, the joints and your mind. The exercises are designed for the complete balance and awakening of energy in Body, Mind and Soul.
Experience Yoga postures, breath techniques, meditation and relaxation along with knowledge about basic Yoga philosophy and a healthy lifestyle. A wonderful course for new beginners and those looking to deepen their practical experience of yoga.
---
Levels 1-2 Beginners Yoga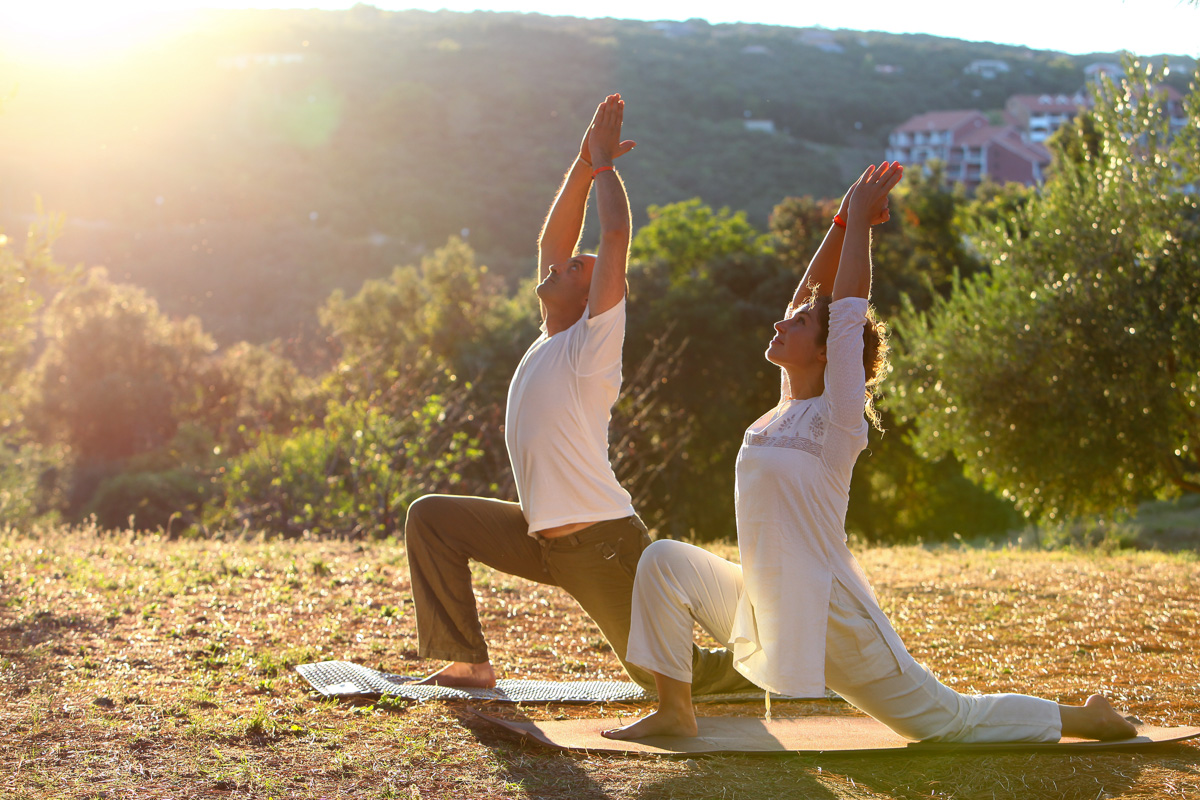 Monday: 7-8.30pm
Tuesday: 9.30-10.45am
Ongoing drop-in class, no need to book.
The yoga exercises from Yoga in Daily Life Level 1 and 2 are designed for beginners and those who want to build a firm foundation to their existing practice. Includes: yoga exercises to increase flexibility and strength of muscles and improve the function of internal organs; yogic breathing to reduce stress and anxiety; traditional pranayama, relaxation and meditation techniques.
---
Levels 2-4 Intermediate Yoga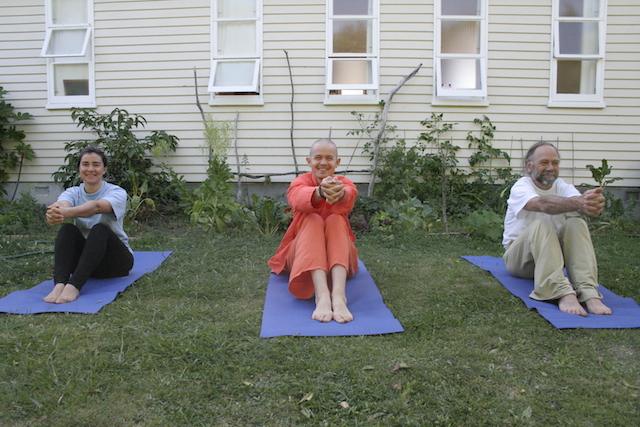 Thursday: 7-8.30pm
Saturday: 9-10.45am
Ongoing drop-in class, no need to book.
This class is for anyone who has done yoga before and is ready for more advanced yoga postures, done with deeper inner focus and concentration.
Learn new postures that awaken energy and develop your body's vital strength and flexibility further. These classes are for those with previous Yoga experience, and who are looking for more understanding and self-awareness through Yoga.
The techniques and postures in Levels 2-5 of the Yoga in Daily Life system are both energizing and dynamic, they help to improve overall wellbeing and physical fitness.
---
Wake Up Yoga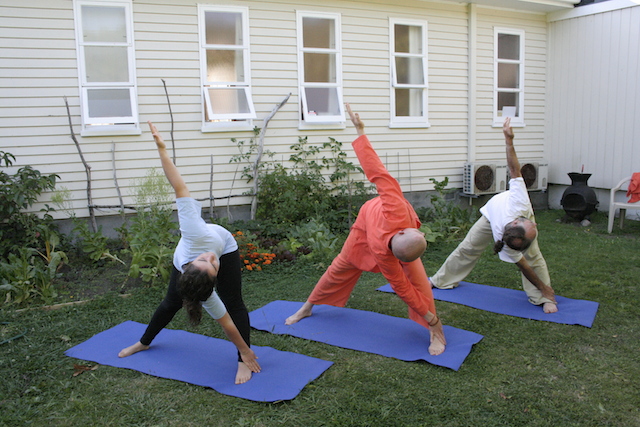 Saturday: 8-9am
Ongoing drop-in class, no need to book.
Set the tone for the whole day, and allow yourself the space to feel calm, focused and centered. With a busy lifestyle you may not always manage to fit your yoga practice into the day, even with the best intentions, so get it done first up! You'll find the benefits of practising yoga in the morning are not just physical, you'll be reflecting often on how you feel better in every way.
---
Gentle Yoga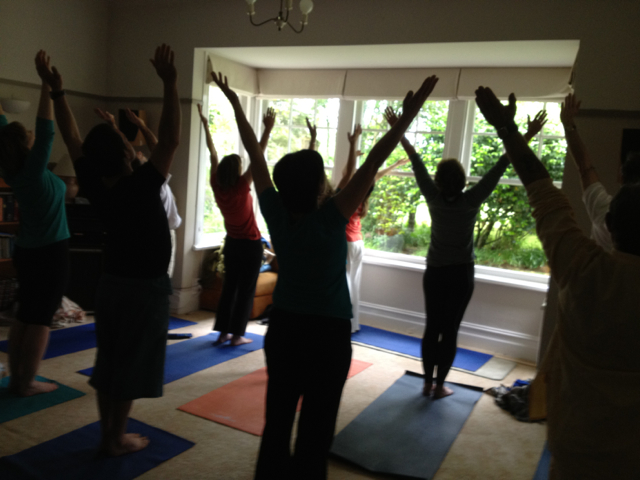 Wednesday: 5.30-6.30pm
Ongoing drop-in class, no need to book.
A gentle class for when you are recovering from illness or injury, are feeling elderly or infirm, or if you just prefer a slower, more cautious pace.
---
Yoga Nidra (Relaxation)

Monday: 6-6.30pm
Ongoing drop-in class, no need to book. KOHA ($5 suggested)
Give yourself the bliss of winding down at the end of the day with the deep relaxation experienced in Yoga Nidra. This technique also enables you to access your subconscious, connect with inner motivations, and manifest the positive intentions within you.
---
Meditation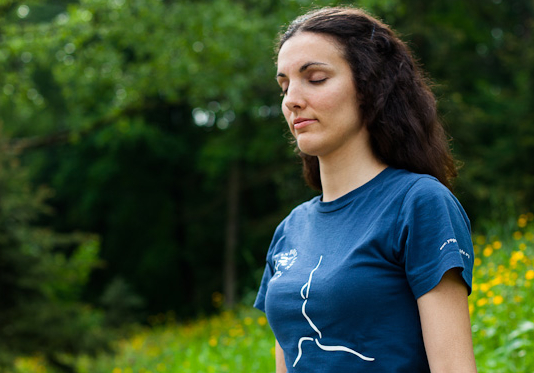 Thursday: 6-6.30pm
Ongoing drop-in class, no need to book. KOHA ($5 suggested)
Using simple techniques, the teacher will guide you into Self-Inquiry Meditation. Meditation is the deepening of awareness beyond our sensory perception and understanding, to the essence of who and what we are. At this level of awareness, we are able to embrace all that we are, both as an individual and as part of the whole. Through meditation we are able to come to terms with our individual qualities and our relationships, and to deepen our understanding of ourselves and the purpose of our lives. Suitable for absolute beginners and people with all levels of meditation experience.
---
Satsang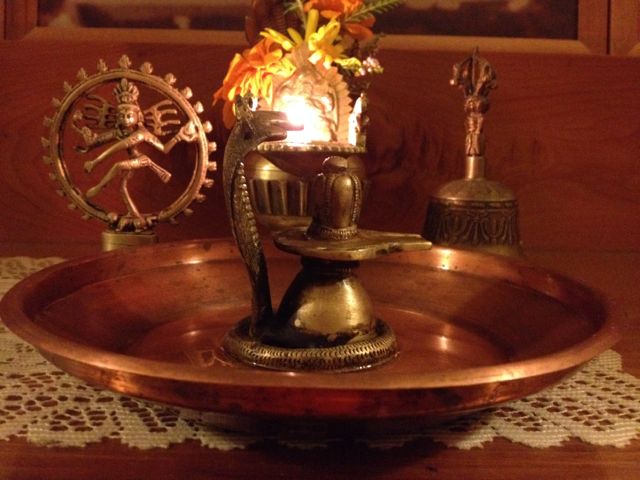 Sunday: 7-8.30pm
Ongoing drop-in class, no need to book. KOHA ($5 suggested)
Satsang in Sanskrit word means to be "in the company of truth". Satsang is an opportunity to gather with like-minded souls to reflect, share and draw spiritual inspiration that we can apply in our daily lives.
The usual schedule of our satsangs is:
- chanting of bhajans (spiritual songs), kirtans, mantras
- Inspirational readings
- Video lecture from our spiritual Master H.H. Paramhans Swami Maheshwarananda
- Meditation
- Evening prayer / Arati