Welcome to Yoga in Daily Life North Shore
Beginners Yoga Course in Glenfield: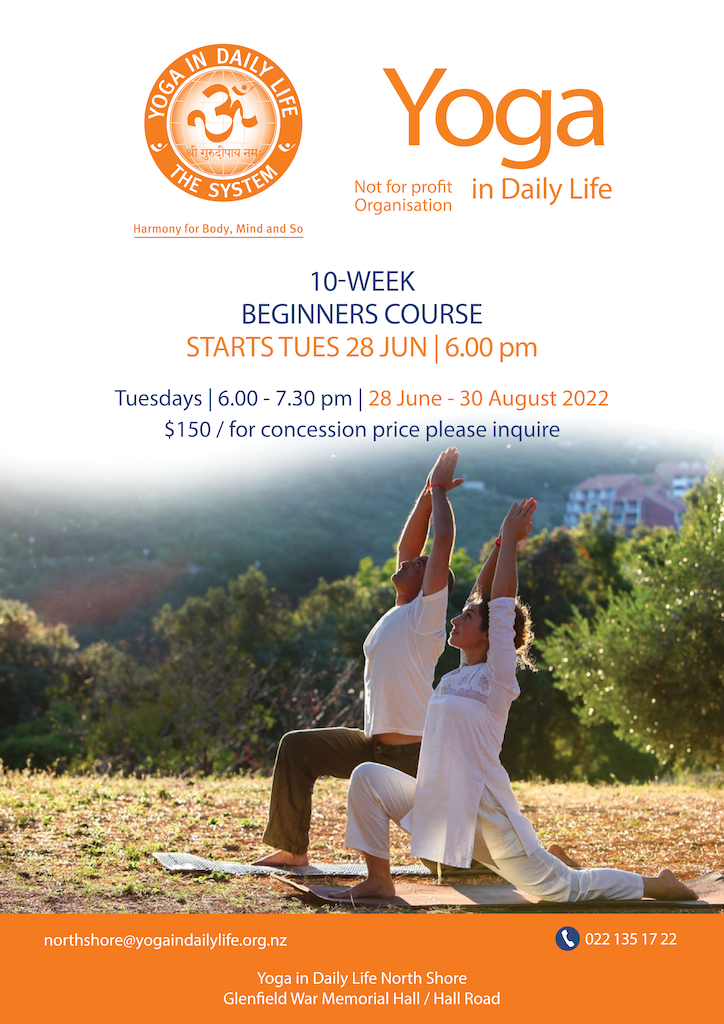 Beginners Yoga Course & Meditation Course in Albany: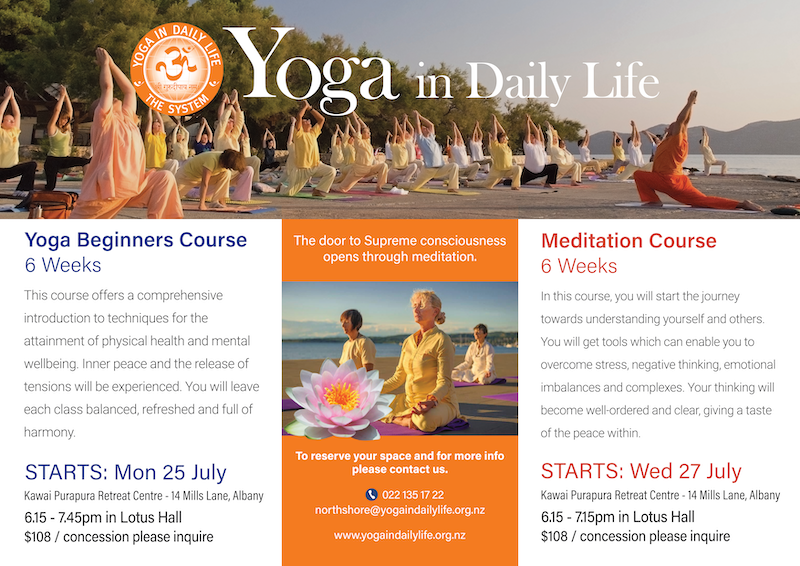 For bookings please use the 'Buy Now' button, make a bank transfer or contact us:
This email address is being protected from spambots. You need JavaScript enabled to view it.
Tel.: 022 135 17 22
Bank transfer on Kiwi bank: YIDL North Shore: 38-9016-0152472-05. Please send us an email after your payment. Thank you!