Welcome to Yoga in Daily Life Auckland Ashram Authentic Yoga - Harmony for Body, Mind and Soul
We offer an authentic and ancient Yoga Master System. All our yoga teachers have enjoyed years of training in Europe and India. We hope we meet your expectations and are looking forward to welcoming you.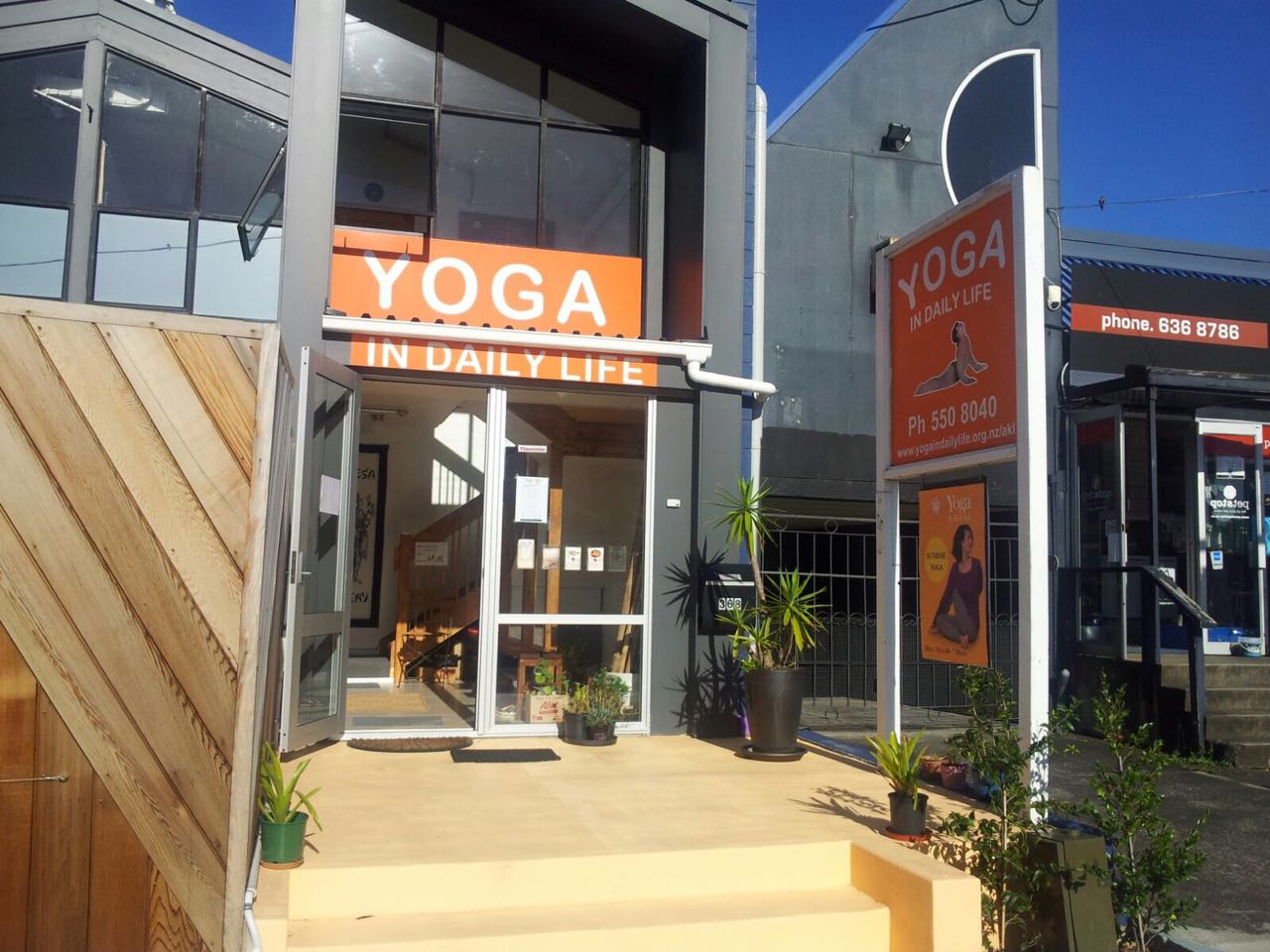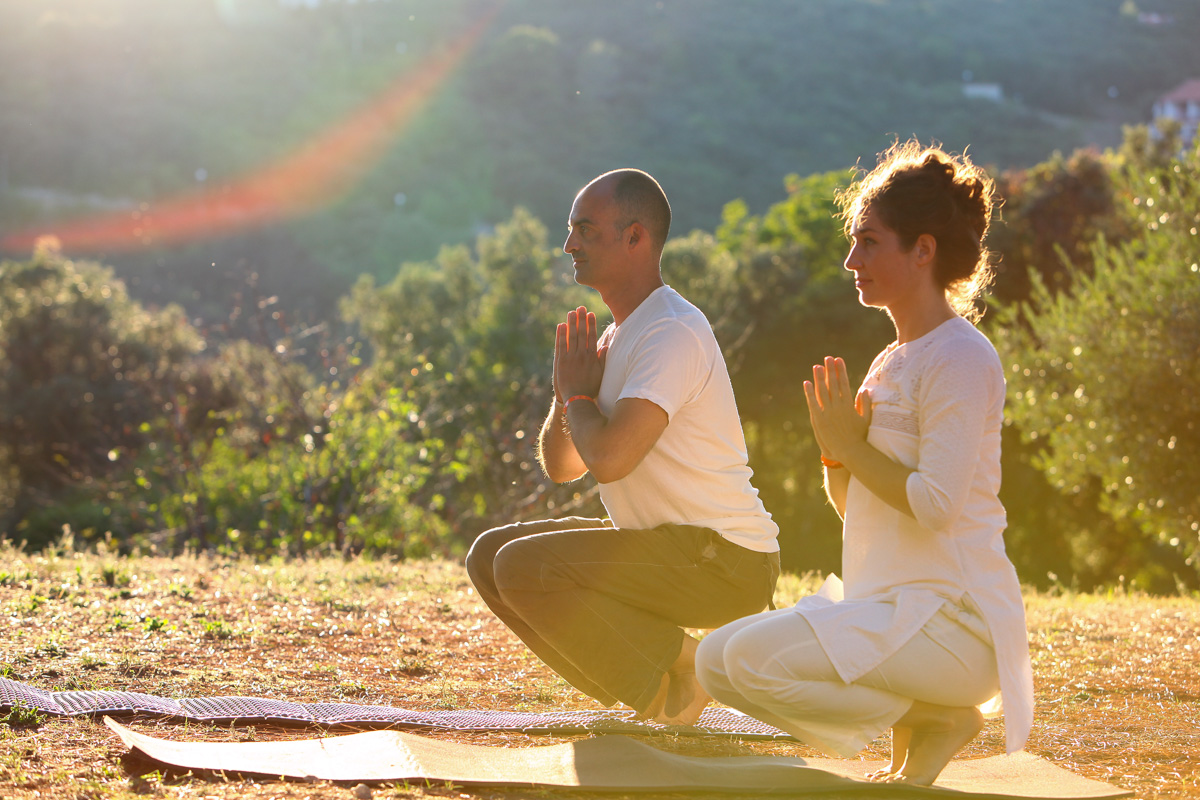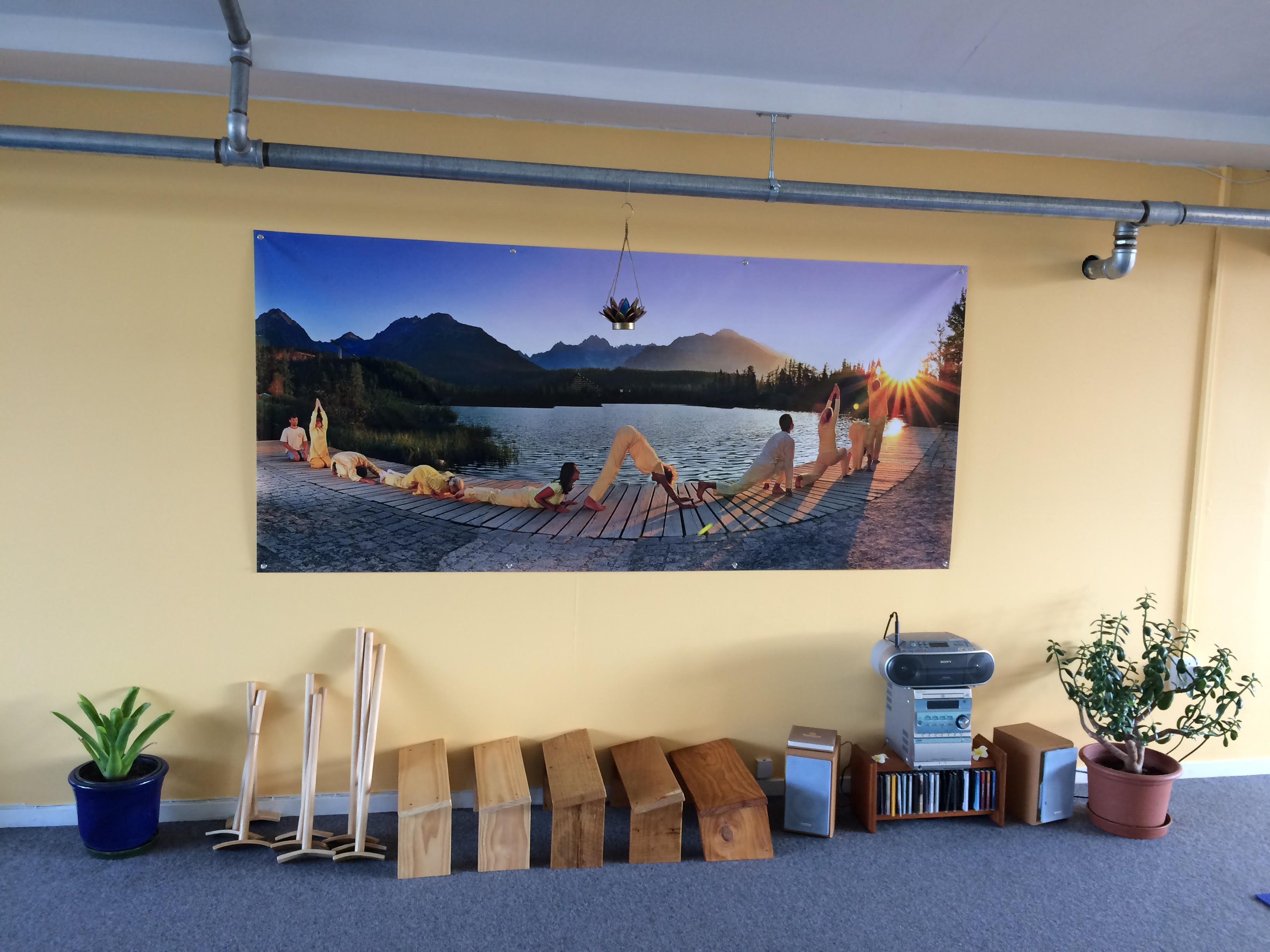 ---
Yoga for Healthy Heart - 6 week Specialised Course, starting 27 July, more info here
Beginners Courses in suburbs: - Mt Wellington, more info here
- Orakei, more info here
Vegetarian Cooking Workshop: 25 August 5.30 - 8pm, more info here
NEW 6 week Beginners Course in Onehunga starts 7 September, more info here
Timetable for Onehunga ashram :
updated 18-07-2017
If you can not see the timetable, please click here
Please notice: No booking required for drop-in classes. Please book for Courses. Holders of unlimited passes or 10 class card are most welcome to join our courses if there is still a free place. Please make sure to book for the course and that you are able to attend all the sessions. Thank you.
We strongly encourage you to visit a Beginners Course or Beginners Class before starting with casual classes. This ensures you get all the benefits which yoga can offer for your wellbeing. If the course time doesn't suit you, we offer also one to one sessions to get faster into your personal practice.
FEES
CLASS FEES for drop-in
$17 | $14* concession (for 75 and 90 minutes classes)
$14 | $12* concession (for 60 minutes classes)
$10 for Yoga Nidra and Discount class
10 Class Pass 90/75min classes: $140 | $120* concession (valid for 3 months)
10 Class Pass 60min classes: $120 (valid for 3 months)
2 Week Trial Pass for new students $35
1 Month Unlimited Pass for all classes: $125 | $115* concession or automatic payment
1 Month Unlimited Pass only for 60min.classes: $100| $90* concession or automatic payment

1 Year Unlimited Pass: $1100| $950*concession


* concession = Full - time students, Community Service Holders Card, Pensioners
COURSE FEES
in Onehunga Yoga Centre:
6 week Beginners Courses (incl. 2 bonus classes): $108 | $90* concession
Starting: 7 September
2017 Thursday 6.30-8pm
6 week course Yoga for Healthy Heart: $120
Starts: 27
of July 2017
6 week Beginners Course in Mt Wellington Community Church Hall:
$108 | $90* concession
Started: 11 July
, Tuesday 7-8.30pm
6 week Beginners Course in Orakei Community Centre:
$108 | $90* concession
Starts: 17 July
, Monday 7.15-8.30pm
WORKSHOPS:

Vegetarian Cooking Workshop: $50
25 August, Friday 5.30-8pm, Onehunga Community Hall
(booking required)
One to one session: price negotiable
---
Payment
You can pay by cash or cheque in person, or by direct credit to our account (Sorry, no credit card or eftpos):
Yoga in Daily Life Society 38-9007-0008815-00
---
Contact
Address:

368 Onehunga Mall, Auckland 1061
Phone: (09) 550 8040
Email: This email address is being protected from spambots. You need JavaScript enabled to view it. |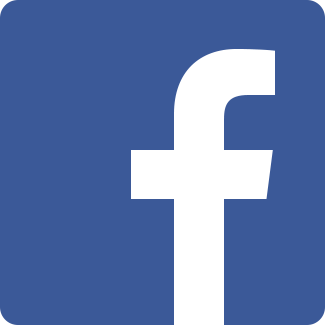 Newsletter