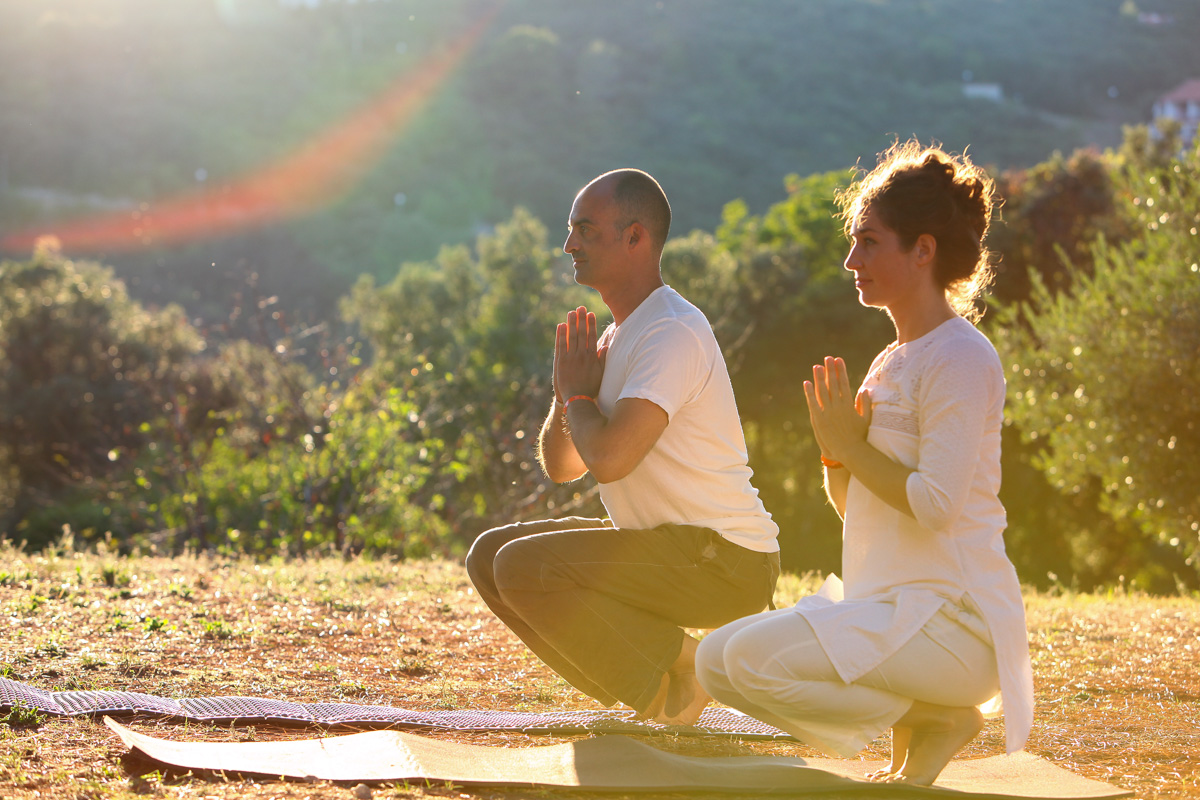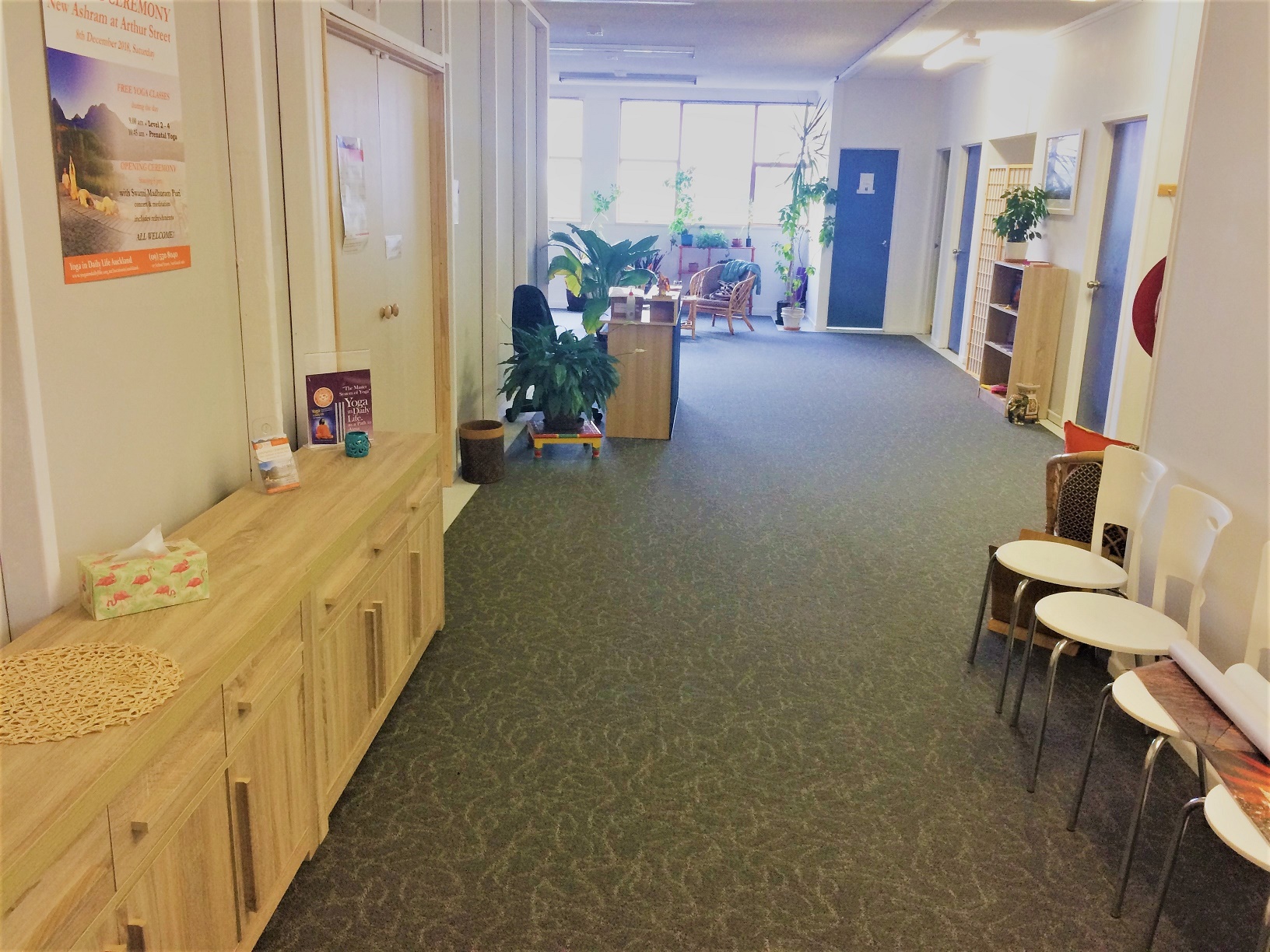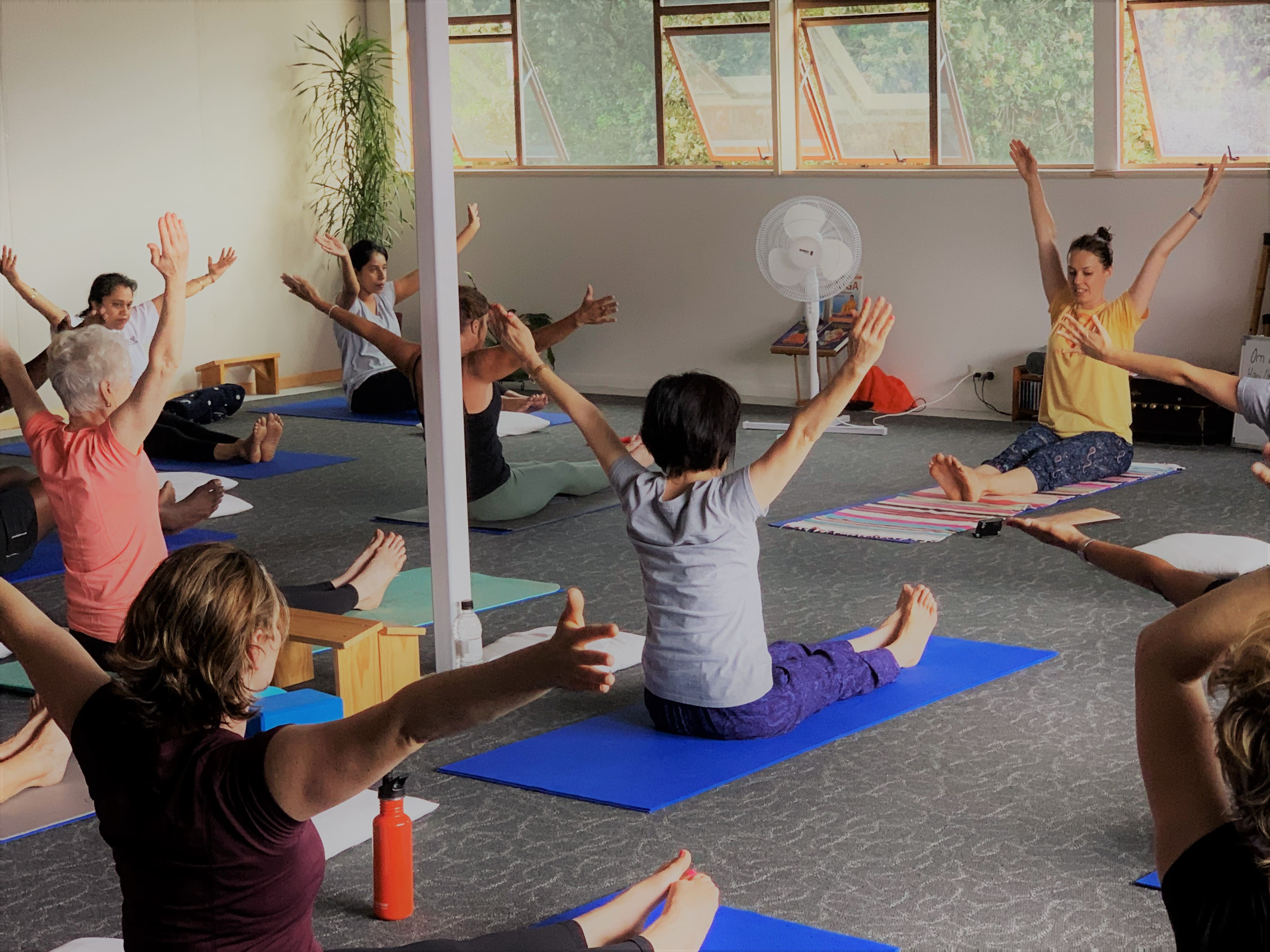 NEWS
NOTICE: Dear friends, we are open. You will need to bring your own MAT, and a blanket for the relaxion, if you need one.
- NEW 6 week Beginners Yoga Course, starts 15/8 Saturdays 10.45 - 12pm, more info here
- "Yoga & Meditation weekend Retreat" in Tauhara: 18 - 20 September 2020, more info here

updated 13-07-2020
Timetable
Please notice: Drop in for Courses is possible only for our regular practitioners.

We strongly encourage you to visit a Beginners Course before starting with casual classes. This ensures you get all the benefits which yoga can offer for your wellbeing. If the course time doesn't suit you, we offer also one to one sessions to get faster into your personal practice.
Donation
Yoga in Daily Life account: 38-9007-0008815-00.
Please include your name & a reference donation.
FEES

CLASS FEES drop-in base
$ 18 | $ 14 * concession ( 75 & 90 min class)
$ 15 | $ 12 * concession (60 min class)
$ 10 Discount class

CLASS CARDS
10 Class Card for all classes: $ 150 | $130 concession (valid for 3 months)
10 Class Card for 60min classes: $130 | $110 concession (valid for 3 months)
PASSES FEES


2 week trial pass for new students $ 35
* concession = full time students, community card holders, pensionners

COURSES
New 6 week Yoga Course for Beginners starts: Saturdays 15/8 10.45 - 12pm - more info
New 6wk MEDITATION COURSE6 started : Sunday 21/6 5.30 - 6.30pm - more info

New "Yoga & Meditation weekend Retreat" in Tauhara: 18 - 20 September, more info
EVENTS & RETREATS

Weekend Yoga Retreat in Taupo: | 18 - 20 September 2020 in Tauhara retreat center. Detailed info coming soon

---
Payment

You can pay by cash in person, or by direct credit to our account (Sorry, no credit card or eftpos):
Yoga in Daily Life Society 38-9007-0008815-00
---
Contact
Adress:
117 Arthur Street, Auckland 1061
Phone : (09) 550 8040
Email: This email address is being protected from spambots. You need JavaScript enabled to view it. |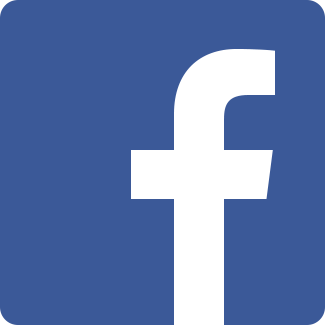 Newsletter