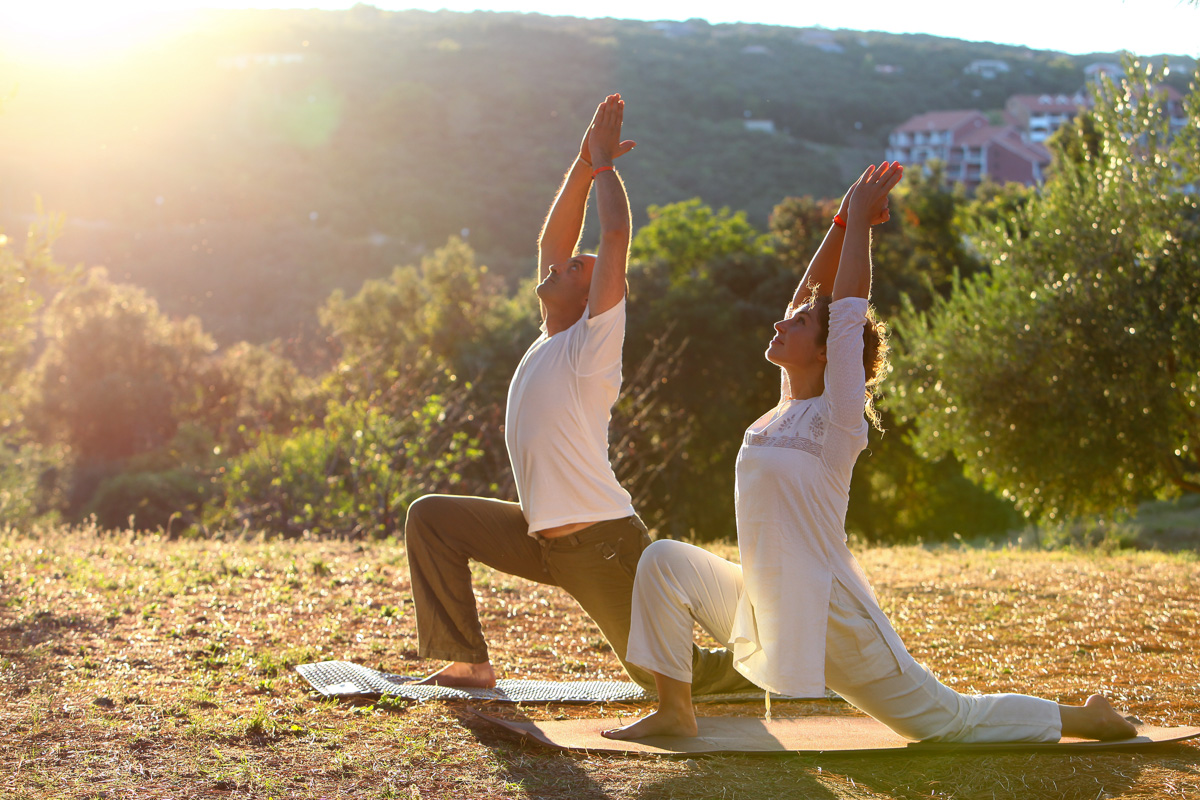 Tuesdays 6.30 - 8pm (once a week)
Started: 21st of June 2022

Saturdays 10.45 - 12.15pm (once a week)
Starting: 2 of July 2022
6 week course for $108/$90 conc. (+ 1 free class on International Day of Yoga.) Possibility to be using 10 class concession card.
The course finishes 26 July 2022.
For this course we require booking.
09-550 8040

The Beginners Courses are suitable for those with no experience of Yoga, or if you are coming back to your practice after a break.