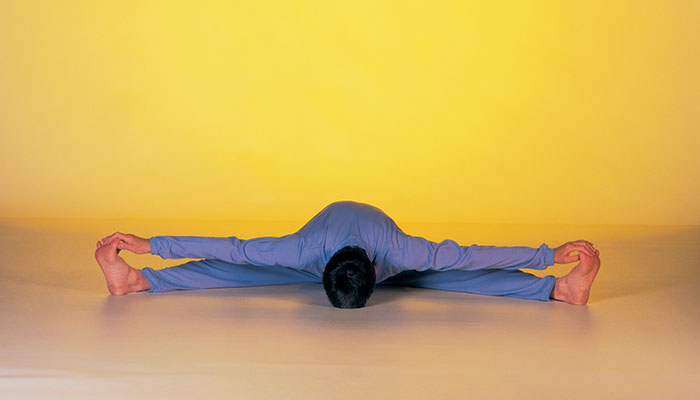 Level 5
These classes are for anyone who has done yoga before and is ready for more advanced yoga postures, done with deeper inner focus and concentration. The Level 5 asanas and practices are advanced, and thus require a more concentrated and slow practice, with this the influence deepens. Each asana has a regulatory effect on the organs and glandular systems, the effects unfold during the asana and also during the short relaxation between each asana.
Saturdays: 9 - 10.30am
Ongoing drop-in class, no need to book. For the advanced and regular practitioners of Yoga in Daily Life System.