Sundays | 7-8pm | online only | donations welcome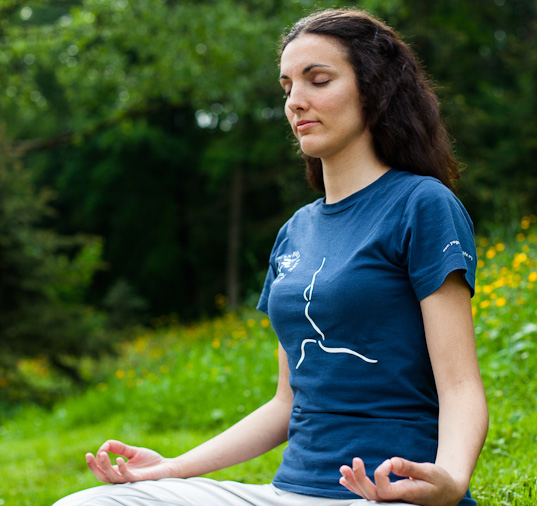 Dear friends,
please join us for the online meditations via insight timer platform. This application is available for all mobile phones and desctop computers. Please click on this link: http://insig.ht/swamimadhuram which will navigate you to the insight timer page of Swami Madhuram. Until it will be possible to have the same link for every week, there will be new one every time, so make sure you'll click on the right link. If you are using your tablet or phone then you'll see all live events on the insight timer page. If you're using your desktop, you'll need to click on "live" button and then search "Swami Madhuram" and you'll get there eventually. Or, go directly via the links bellow...
Meditation Sunday 26 Sep 2021: click here to enter the class
The insight timer offers a support with donations but you can also donate via PayPal button here should you wish to, or use your existing prepaid class card, or monthly card.
The meditations follow our system Yoga in Daily Life, Self-inquiry meditations with gentle sounds of bansuri (bamboo flute).
Donations: